Archana Nair, Std X, Abhinav Vidyalay
I would like to tell you about my trip to Kerala. Kerala is located in southwestern end of the Indian Sub-continent. It is famous for its abundance in production of Tea & Rice. But let me tell you, it is also famous for its temples. I visited some temples in Kerala with my parents and grandparents.
First Temple we visited was
Kottarakkara Shri Maha Ganapathy
Temple, shortly called
Kottarakara
Temple. The deities of this temple are Lord Shiva, Goddesses Parvathy, Lord Ganesh, Lord Murugan, Lord Ayyapa and Nagaraja. All deities except Goddesses Parvathy and Lord Ganesh are kept facing towards the East, as in that temple main Gods and Goddesses face to east. Not only the name of the temple is
Kottarakkara
Ganapathy but also, the main importance is given to Parents God Shiva and Goddess Parvathy, the main offering of this temple is
Unniyappam
- a sweet round fritter mainly made up of banana, rice flour and jaggery. The main festival is
Meda Thiruvathira
.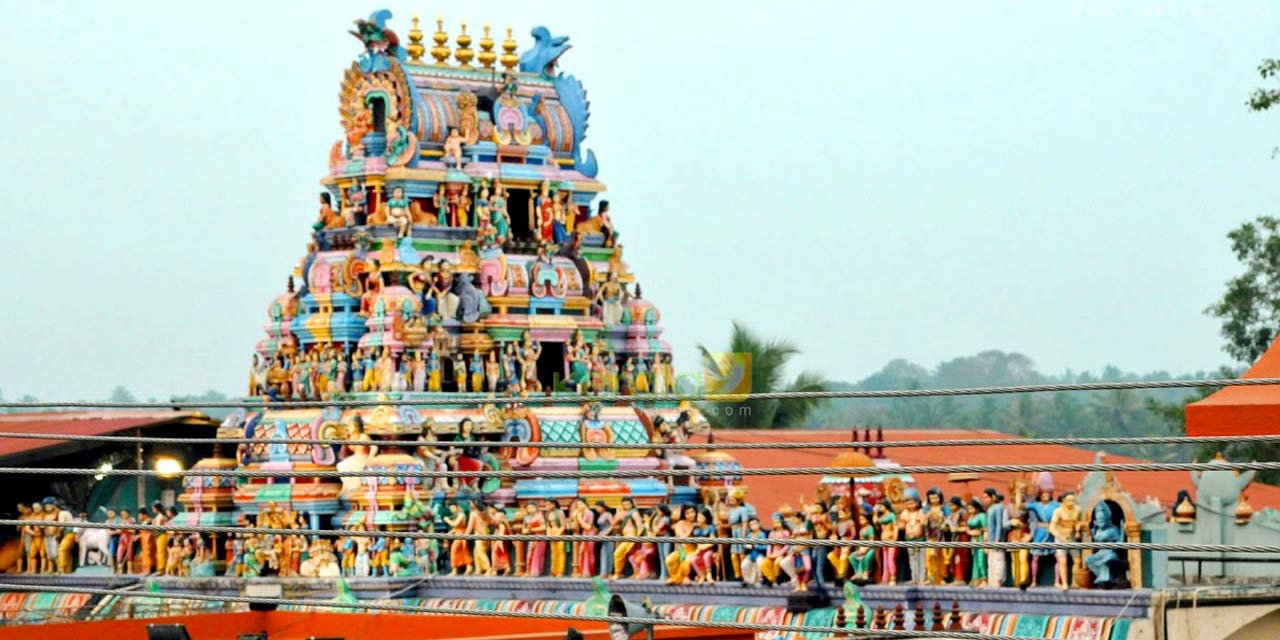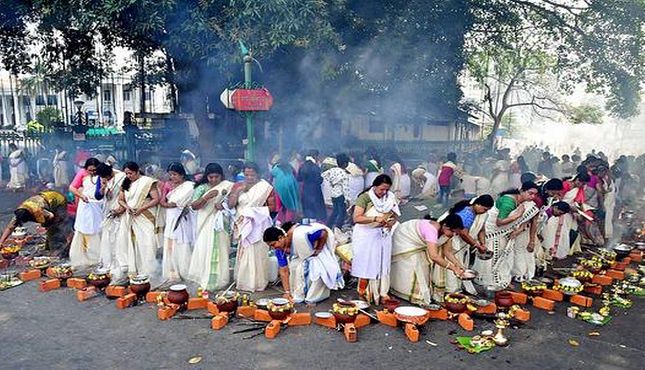 Second Place we visited was
Attukal Devi Bhagavathy
Temple. Goddesses Bhadrakali is the main Deity of this temple. 'Bhadra' means good and 'kali' means Goddess of time. So Bhadrakali is considered as Goddess of prosperity and salvation. She is also referred to as
Kannaki
. The main Festival of this temple is
Attukal Pongala
. Devi Bhagavathy which is often worshipped in three forms such as Maha Saraswathi (Goddess of knowledge, art, and language), Maha Lakshmi (Goddess of wealth, auspiciousness and power) and Mahakali / Parvathy (Goddess of marriage, time and death).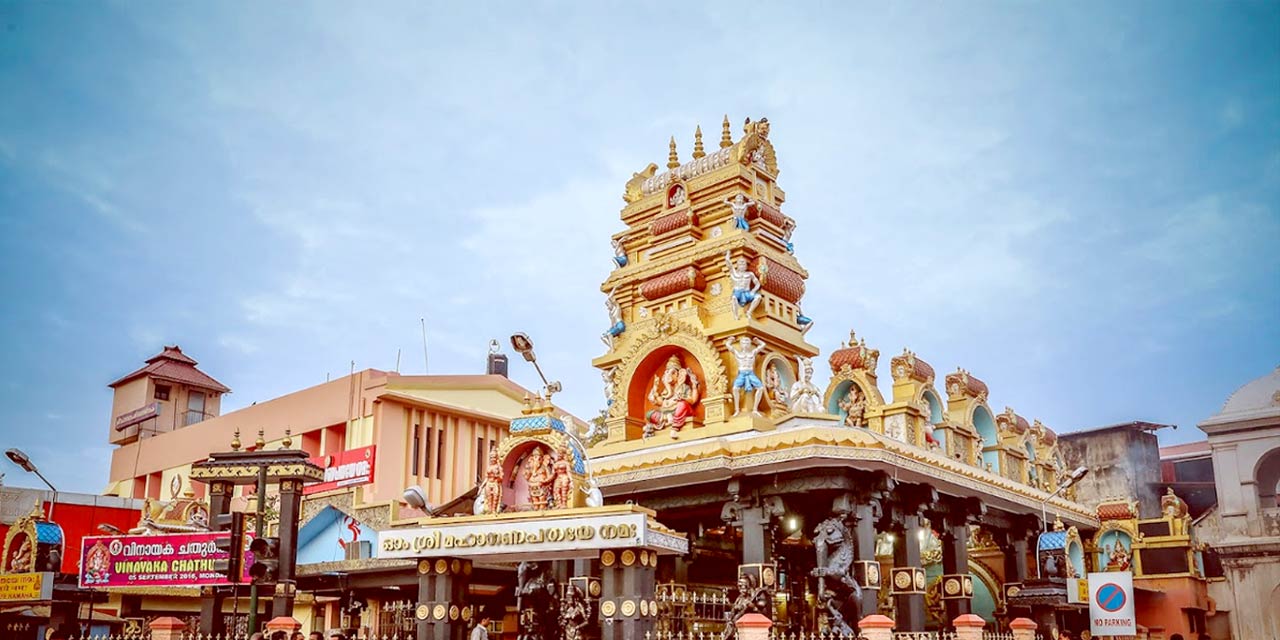 The next place we visited was
Pazhavangadi Maha Ganapathy
Temple situated at the East fort of the Thiruvananthapuram city. The main deity of this temple is Lord Shri Maha Ganapathy. Other deities are also worshiped here. The temple sculptures include 32 different forms of Lord Ganesh. The main offering of this temple is breaking of coconuts as it the mainly grown fruit. . Some of the major festivals celebrated at the temple are Vinayaka Chaturthi, Virad Chaturthi, Sankashti Chaturthi. In order to enter the temple men should wear a
mundu
- a long white cloth wore around waist like lungi and women should wear traditional saree.
Next place was
Padmanabhaswamy
Temple, the deity of this temple is Lord Maha Vishnu, this temple is one of the 108 principal
Divya Desam
("Holy Adobes") in Vaishnavism and is glorified in the
Divya Prabandha
. The deity is visible through three doors - the visage of reclining lord and
Shivling
underneath the hand is seen through the first door, gold
abhishek
idols of lord
Padmanabha
, Sridevi and Bhudevi and silver
utsava moorthy
of lord
Padmanabha
through the second door, the lord's feet are seen through the third door. The dress code here is saree for women and dhoti or lungi for men.
Last place where we visited was
Guruvayur
Temple. This temple is dedicated to the Lord
Guruvayurappan
and is located in the town of Guruvayur in Kerala, India. It is the one of the most important place to worship for Hindus in Kerala. Guruvayurappan (Lord Vishnu with four arms at the time of Lord Krishna Avatar).The deity of this temple is Lord Vishnu as Lord Krishna.
Anakotta
(Elephant yard), houses the 56 elephants belonging to the temple. The elephants were low. However, as more and more devotees have donated elephant. Here women have to wear sari and girls have to wear traditional long skirts.
Thank you for reading!